Introduction
In the wake of the global COVID-19 pandemic, many healthcare enterprises have adopted the mantra "digitize to survive". Global spending on digital transformation (DX) initiatives reached $1.8 trillion by 2022 and is expected to increase to $2.8 trillion by 2025—across the healthcare industry, DX expenditure is transforming service delivery and the way patient-consumers interact with their physicians.
Digital health solutions have become a vital touchpoint linking patients, providers, and payers. In this playbook, learn more about custom software development to drive digital transformation in healthcare via our integrated approach combining business strategy consulting, creative design, team augmentation, and agile full stack software development.
— Vinod Subbaiah
Founder and Chief Strategist at Asahi Technologies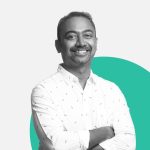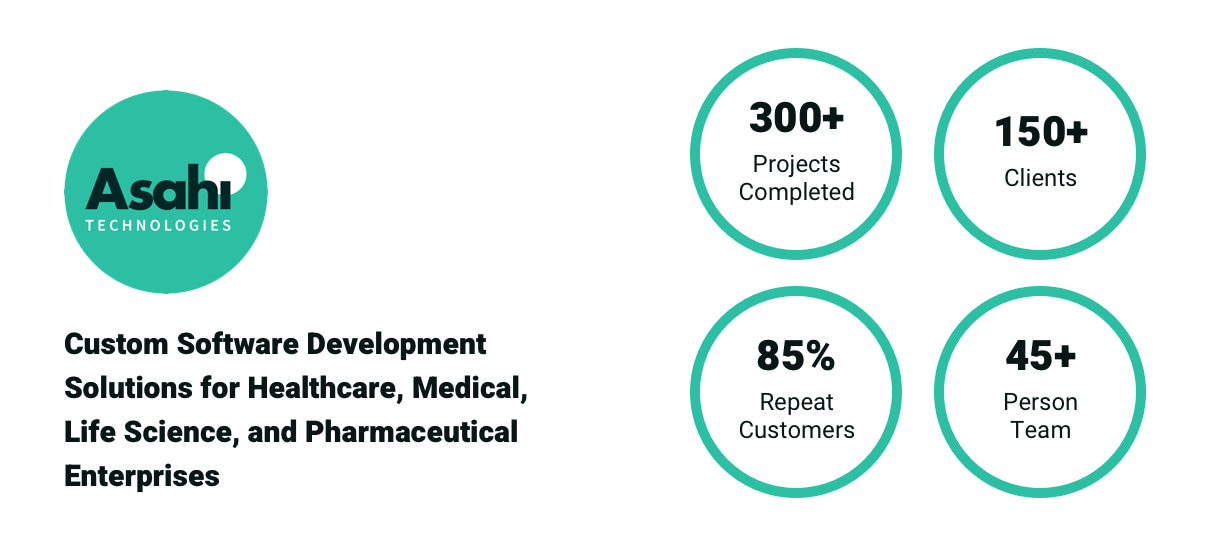 Our domain area expertise in agile full stack software development delivers the power to design, build, test, and improve all the software and hardware components of your healthcare information technology stack.

Digitize to Thrive
Digital transformation in healthcare is an innovative approach to delivering care by automating internal hospital processes and leveraging digital solutions to better meet the needs of both patients and providers. It's leveraging software and hardware technologies to deliver value to the people and enhance the processes generating value across healthcare organizations.
Our digital transformation services deliver the agility healthcare enterprises need to generate new business models and unlock efficiencies at scale.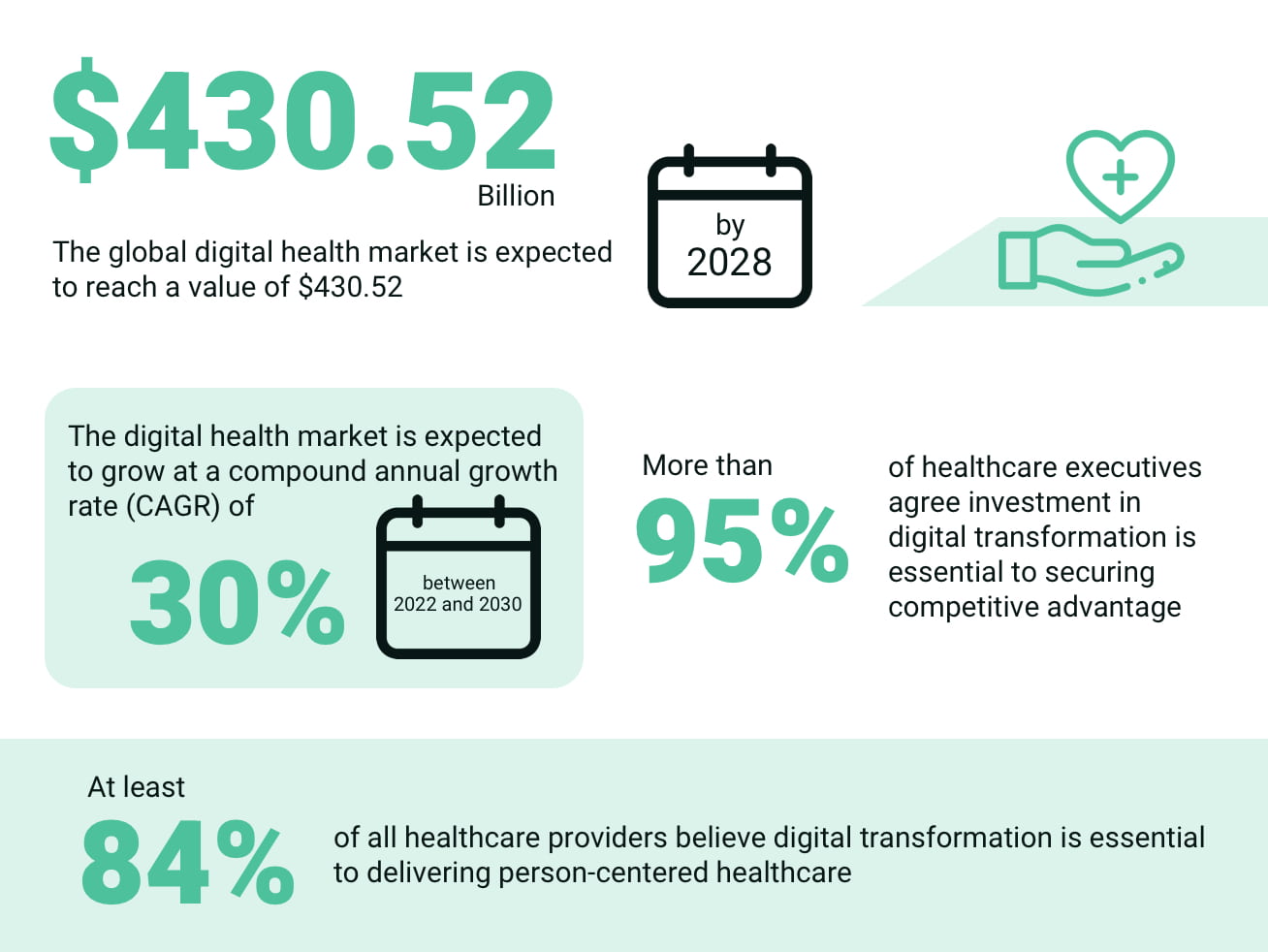 Building Out Your Healthcare Technology Stack
Healthcare organizations are interested in digital transformation—using digital software technologies to create, modify, or automate key operational processes— to deliver a better customer experience, more person-centered care, improved workflows for clinicians, and cost-savings for organizations.
Building our organization's health technology stack is an opportunity to increase the profitability of your business and diversify the way your teams work and the quality of care your staff delivers patients. Digital transformation is the way to reduce costs, improve operational efficiencies, and transform service delivery to deliver better medical outcomes for patients and providers.
From design and implementation, through integration and on-going maintenance, Asahi Technologies is a digital transformation partner that delivers the end-to-end support needed to leverage custom software solutions to transform healthcare
Our custom software development focus areas deliver the support needed to design, release, and improve your healthcare technology stack.
Mobile
Web
SaaS
Front-End
Back-End
Cloud & DevOps
Staff Augmentation
Business Technology Strategy Consulting
Product Management
Dedicated Teams
Agile Project Management
QA & Testing
Technology Consulting
UI/UX Design
Support & Maintenance
Quality Assurance
Business Intelligence (BI)/ Data Analytics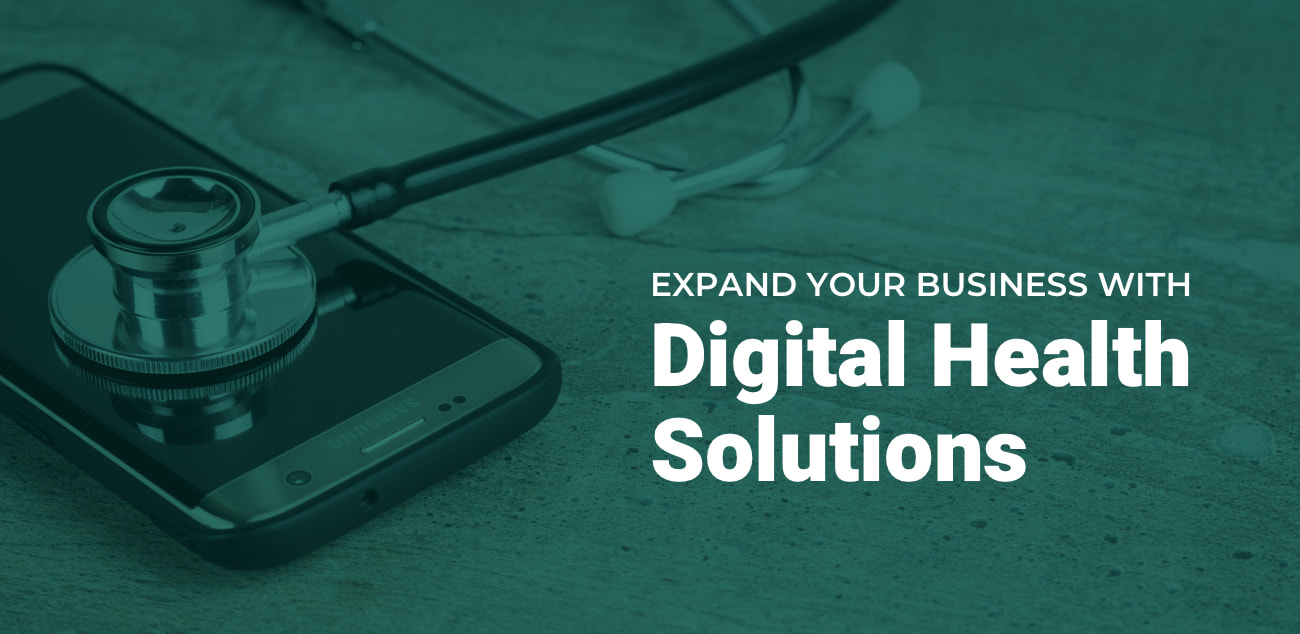 Delivering a Complete End-to-End Digital Health Ecosystem
Since the start of the global COVID-19 pandemic, healthcare enterprises have been operating under the mantra "digitize to survive"—however we believe that enterprises should "digitize to thrive"—to leverage software technology to transform healthcare service delivery.
The digital landscape offers healthcare organizations the ability to deliver more highly personalized medical care to patients while generating new business value for investors.
As your organization builds out your healthcare technology stack, your digital health ecosystem acts as the touchpoint connecting patients, providers, and patient-consumers with other key stakeholders in the community health network such as medical laboratories, researchers, regulators, and government officials.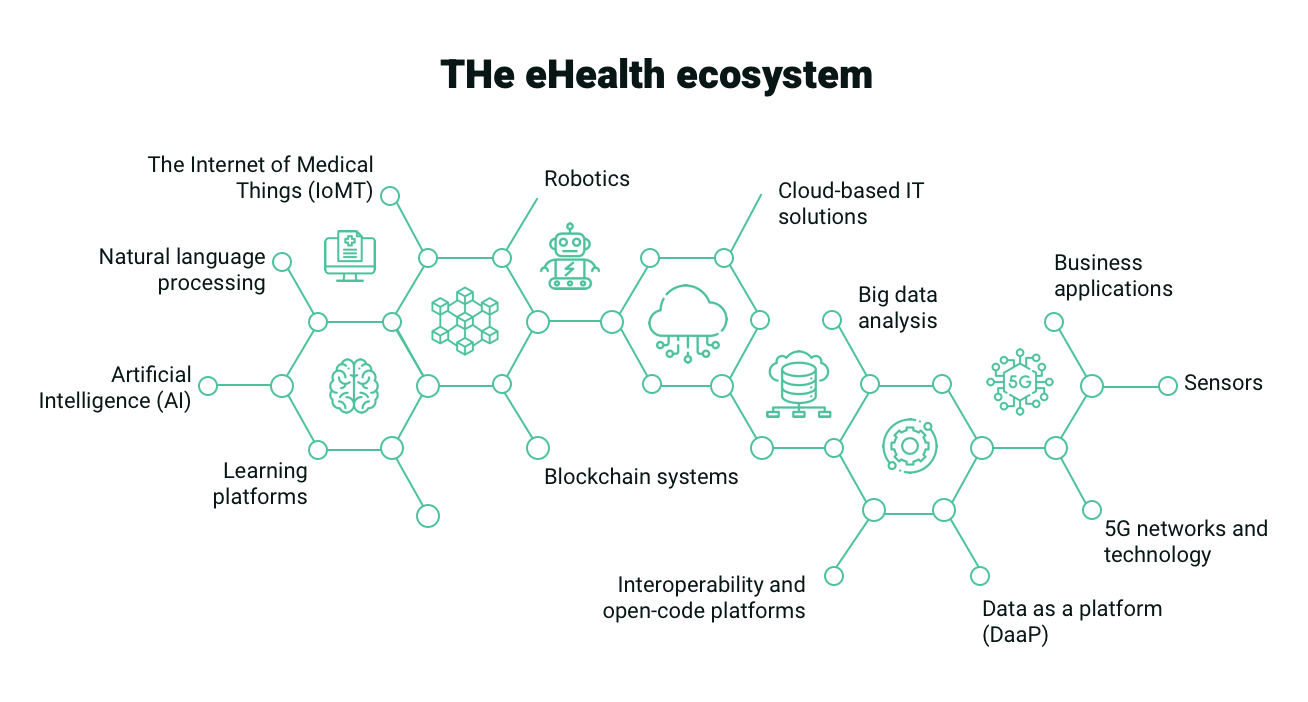 Our healthcare software development capabilities allow your organization to build custom solutions to create a unified digital health technology stack.
Our Healthcare Software Development Capabilities
Asahi Technologies delivers agile full stack software development expertise to deliver digital health solutions for healthcare, medical, pharmaceutical, life science, and wellness applications.
For Patient-Consumers and End-Users
Mobile Patient Portals
Digital Health Applications
Patient Engagement Tools
Telehealth Solutions
Automated Appointment Notification Systems
Hospital Operations Management Tools
Digital Dental Clinic Software
For Physicians and Medical Clinicians
EHR/EMR Software
Medical Practice Management Solutions
Health Information Exchange Tools
Hospital Management Solutions
Remote Patient Monitoring Tools
RCM and Medical Billing Software
Pharmacy Management Systems
Our software development, team augmentation, and strategy and consulting services deliver the enterprise agility needed to scale your organization's digital transformation.
Our Healthcare Software Development Services
STRATEGY AND CONSULTING
Every successful project requires a robust plan. We deliver a clear project roadmap that helps realize your vision.
Plan, assess and develop your project from start to finish
User experience prototyping to test feasibility of your idea
Estimating costs and timeline to ensure it aligns with your goals
Build a structured plan to drive digital transformation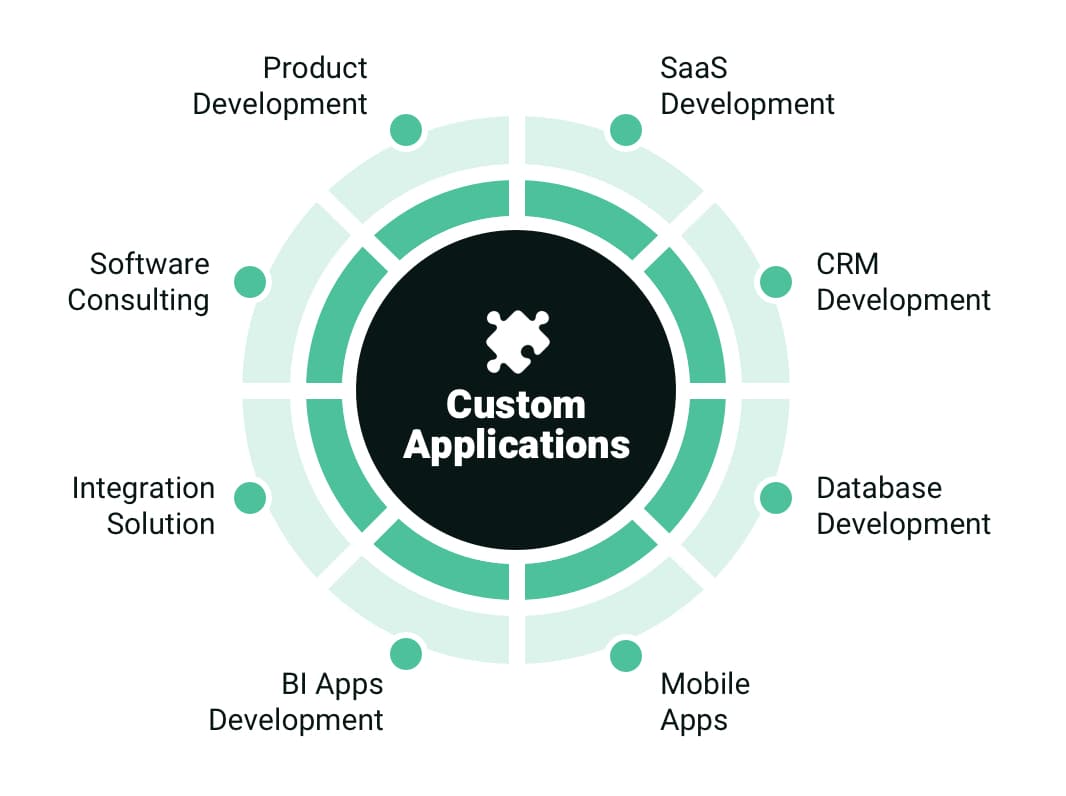 CUSTOM SOFTWARE DEVELOPMENT
We'll build functional prototypes and other assets before developing and testing your software solution.
Web app development to boost competitiveness and profitability
Mobile app development to extend your digital presence
Software product development to drive digital transformation
Agile full stack development to deliver life-saving medical technology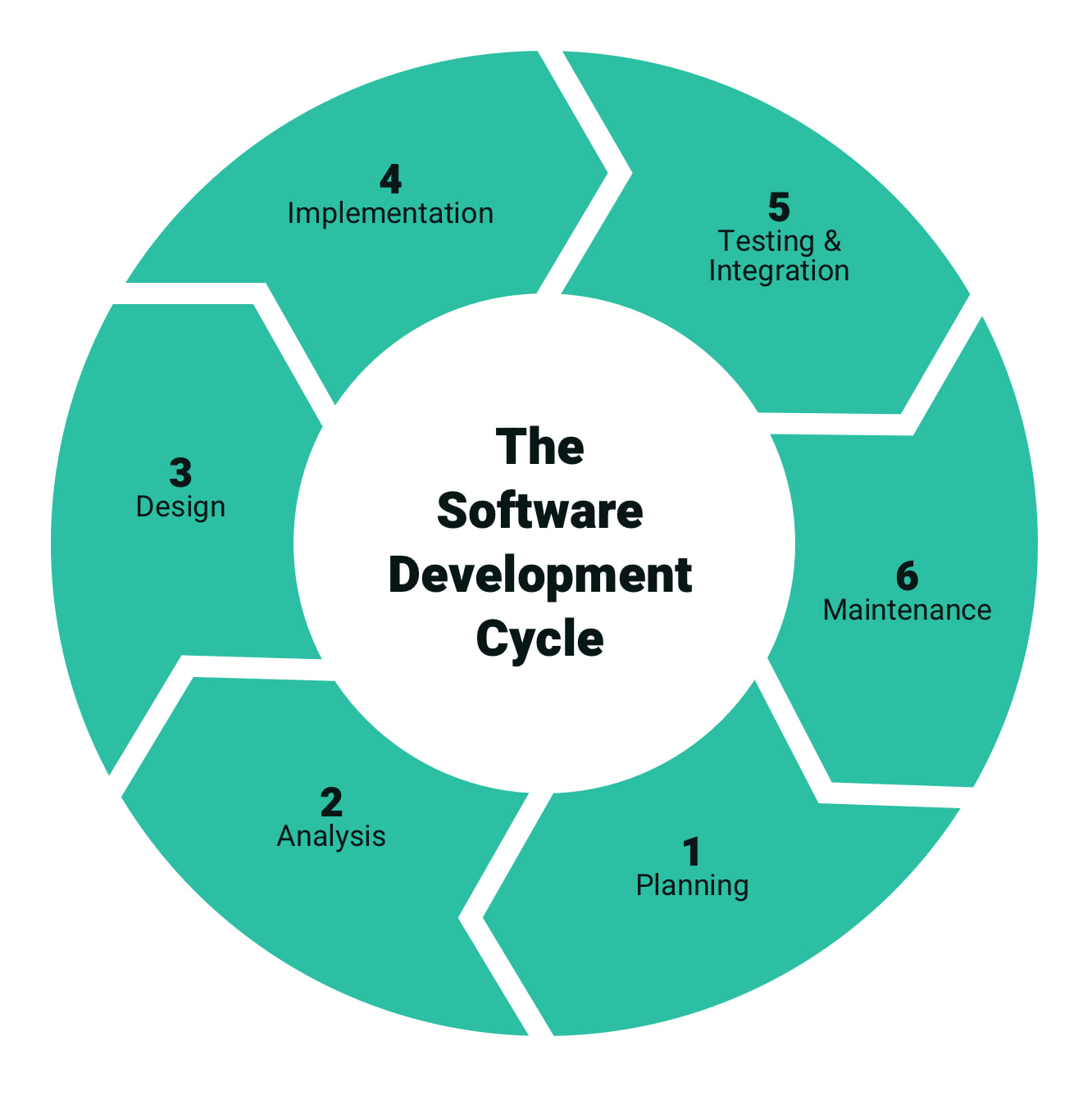 TEAM AUGMENTATION
World-class teams for healthcare organizations that need the extra bandwidth to expedite time-to-market.
Expand your in-house capability with an expert engineering team
Industry leading professionals to build game changing software
Senior level expertise for decision making on software projects
Access to industry-leading healthcare technology solutions architects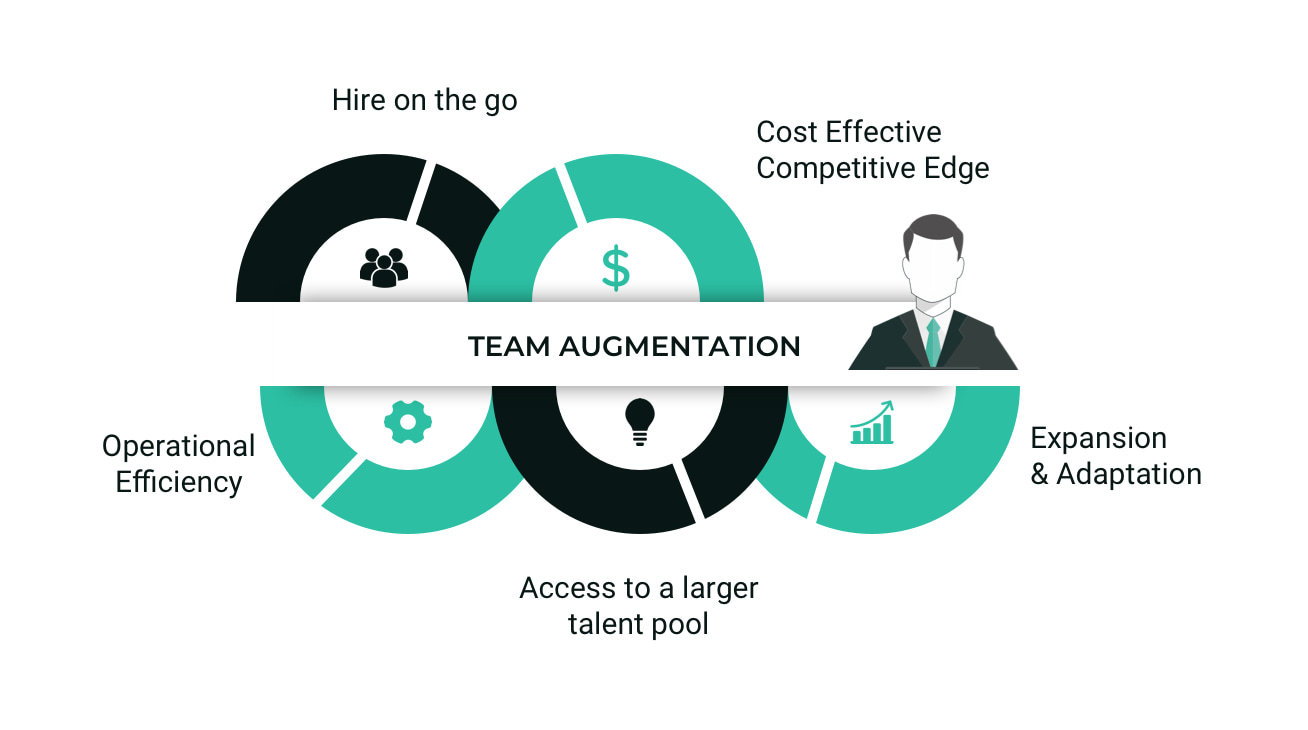 Our integrated full stack software development and agile project management streamlines your digital product development pipeline.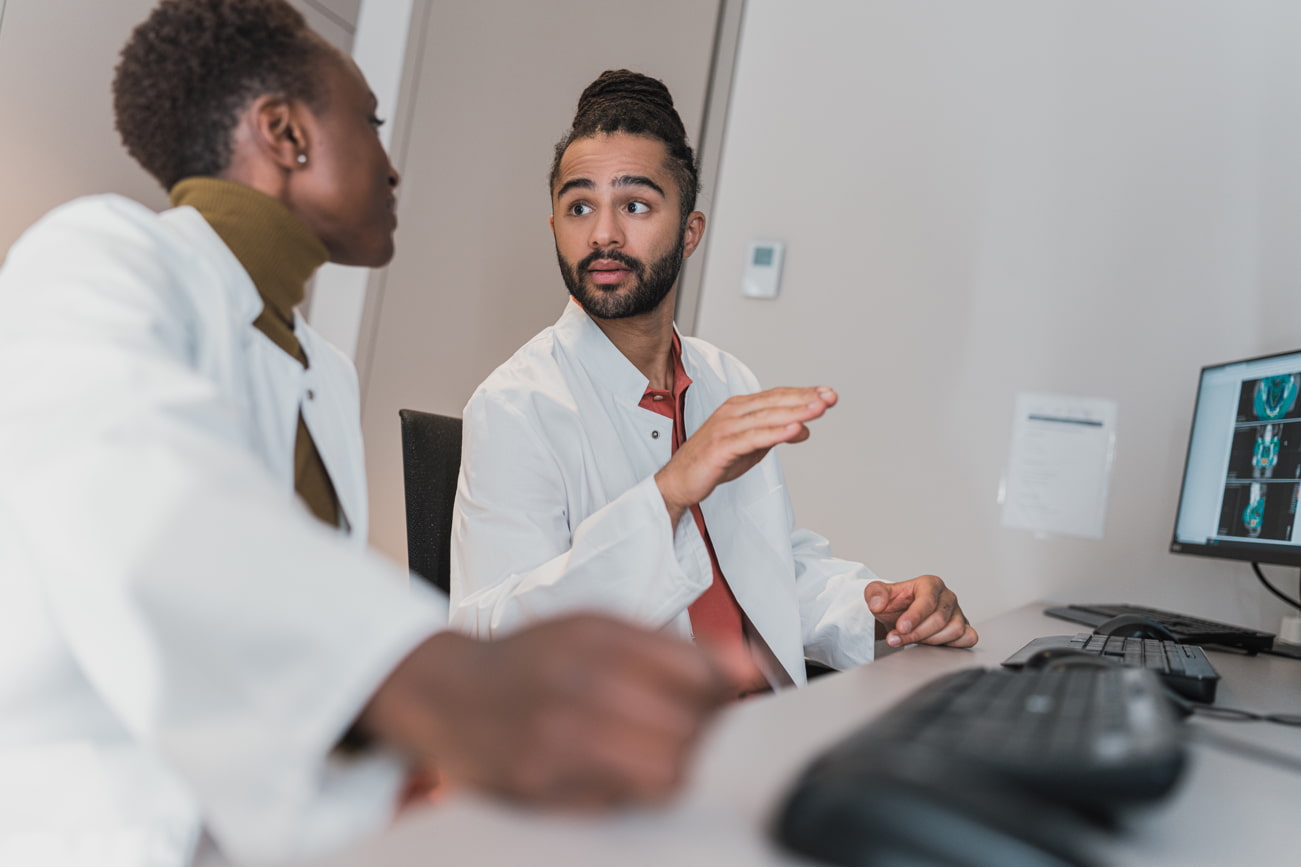 Our Key Client: HealthOps
DIGITIZING INVENTORY FULFILLMENT AT AMERICA'S #1 CHILDREN'S HOSPITAL TO OPTIMIZE KEY OPERATIONS
TECH STACK
SERVICES PROVIDED
Custom Software Development
Strategy & Consulting
Here's what our clients are saying about us…
"We've worked with Asahi Technologies on multiple software solutions including an auditing and inspection software as well as an equipment management software that we are using in multiple hospitals, including Boston Children's Hospital. The relationship we've built is based on trust in that they are able to realize the vision that's in my head and operationalize it into a software solution that provides the best outcomes for my clients and the healthcare field in general."
"The team was spot-on when it came to following the project's timeline. Their customer service is also exemplary —  they really wanted to make sure they got everything right and just how we envisioned it. Their team was full of exceptional communicators, and we were always on the same page every step of the way. We built a solid relationship because they genuinely understood what we were trying to accomplish."
Isaiah E. Silva, Massachusetts
Founder & Principal, BCH's Equipment Supply Firm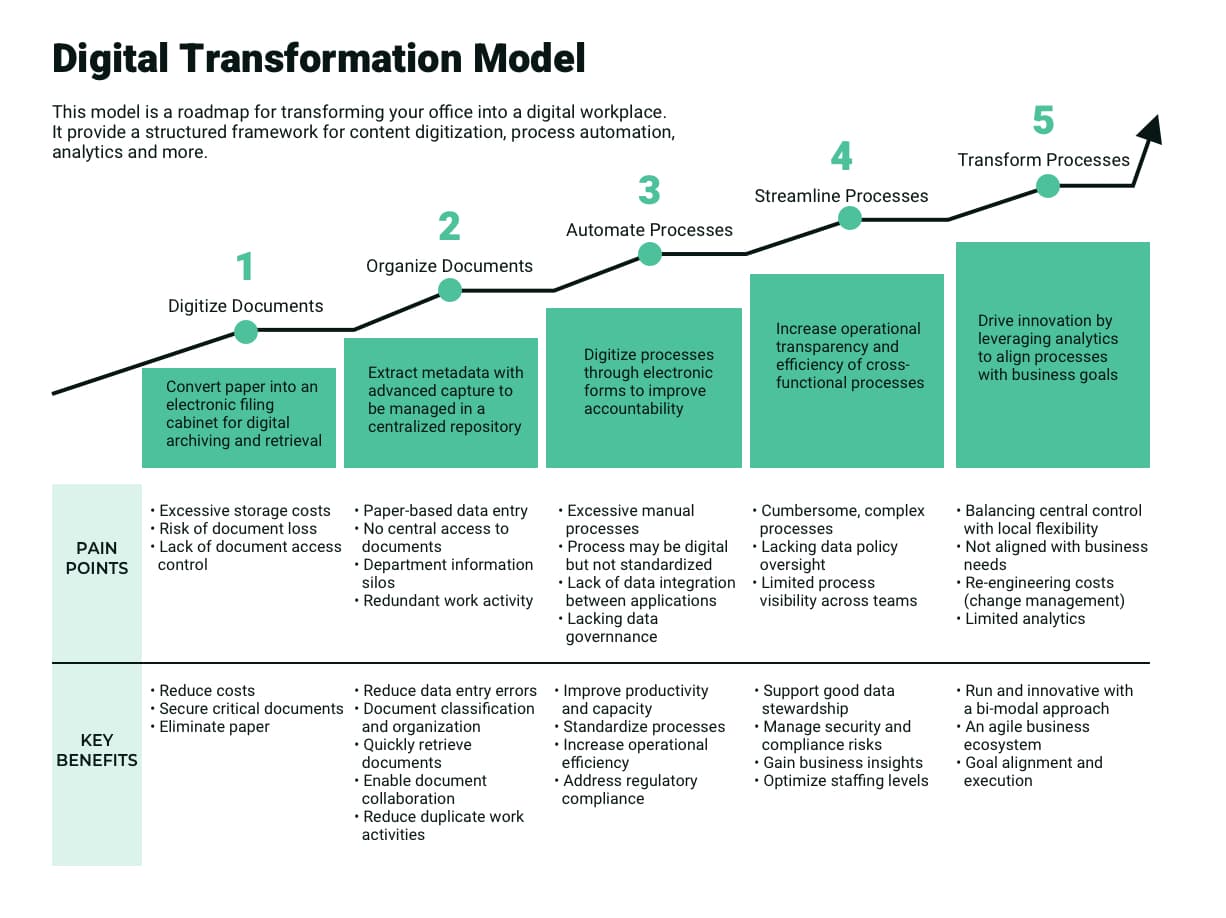 Your Trusted Digital Transformation Partner
Since 2010, we've supported our healthcare, medical, life science, and pharmaceutical clients by providing the right strategy and technology solutions to the problems they face. We're confident we can do it for your healthcare organization too.
Whether you're looking for assistance with a one-off project or need long-term access to expert full stack software services, our skilled and experienced team can add value at every stage of the process.
OUR EXPERIENCE IS EXPANSIVE BUT OUR FOCUS PRECISE
We are on a mission to deliver digital health 2.0
SOLVING COMPLEX HEALTH TECHNOLOGY QUESTIONS
Is in our DNA
If you'd like to discuss your organization's needs, we'd love to hear from you. Get in touch so we can learn more about how we can help.
LET'S TALK
212.717.1812